We find only the best candidates so you don't have to.
We collaborate with our clients on every new assignment to uncover the nuances beyond the job description to assure a great fit. Every search incorporates our methodology listed below to assure a predictable, and successful outcome for all parties participating in the search process — Clients, candidates, and KRG.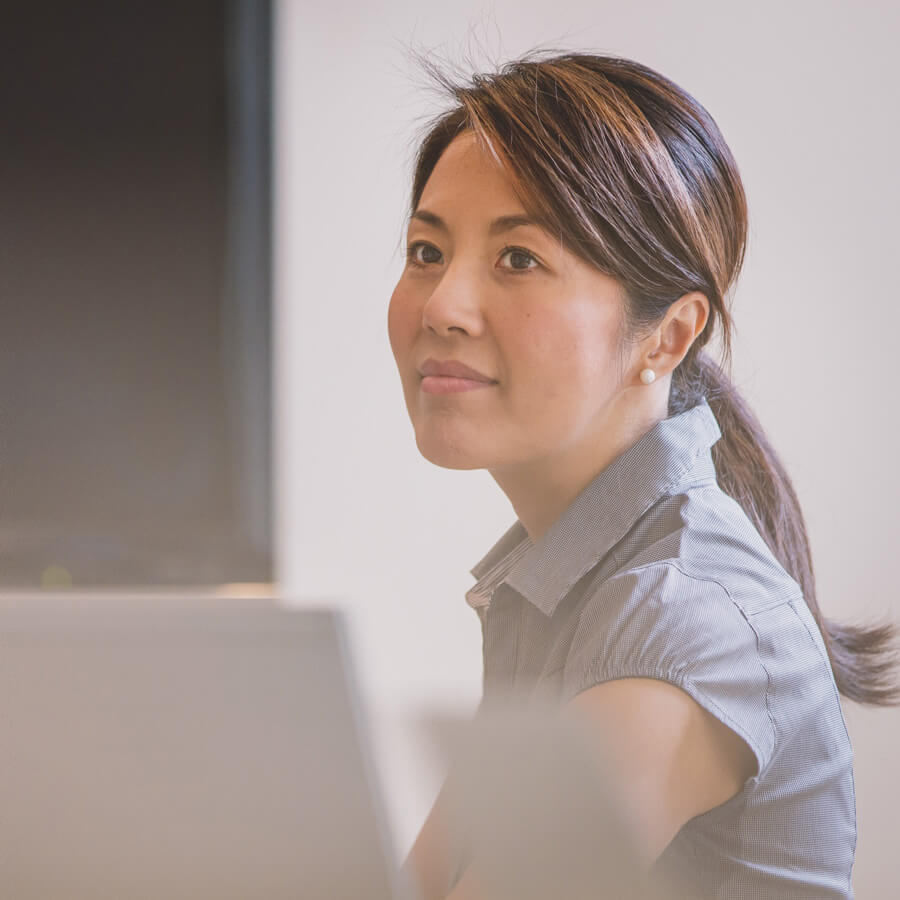 Our Methods
KRG will work to get to know you so we can promote your company effectively. Because each search is unique, we'll ask you detailed questions about what characteristics your candidate should possess. Understanding is paramount to a successful partnership.
Once We've agreed to search parameters and delivery terms. KRG will spend time, brainstorming and organizing a plan to most effectively and efficiently execute a search to identify the best possible pool of candidates.
KRG rolls up its sleeves and executes the plan, scouring our extensive database and social networking sites, cold-calling your competitors, and vetting the technical and interpersonal skill sets and motivations of potential candidates to develop a short list of candidates for your review.
You interview our short list of candidates to make sure we didn't miss anything.
KRG helps you put the deal together with the candidate you have selected. We know the Devil is in the details.
KRG works very closely with your candidate during the critical period between offer acceptance and start date to ensure their arrival.
Your superstar is on board, ready to shine, and KRG is ready to recalibrate for your next search.