For Candidates
Career Advise
Personal attention, confidentiality, and the most ethical, professional standards in the recruiting industry are the hallmarks of KRG's relationships with candidates that we engage.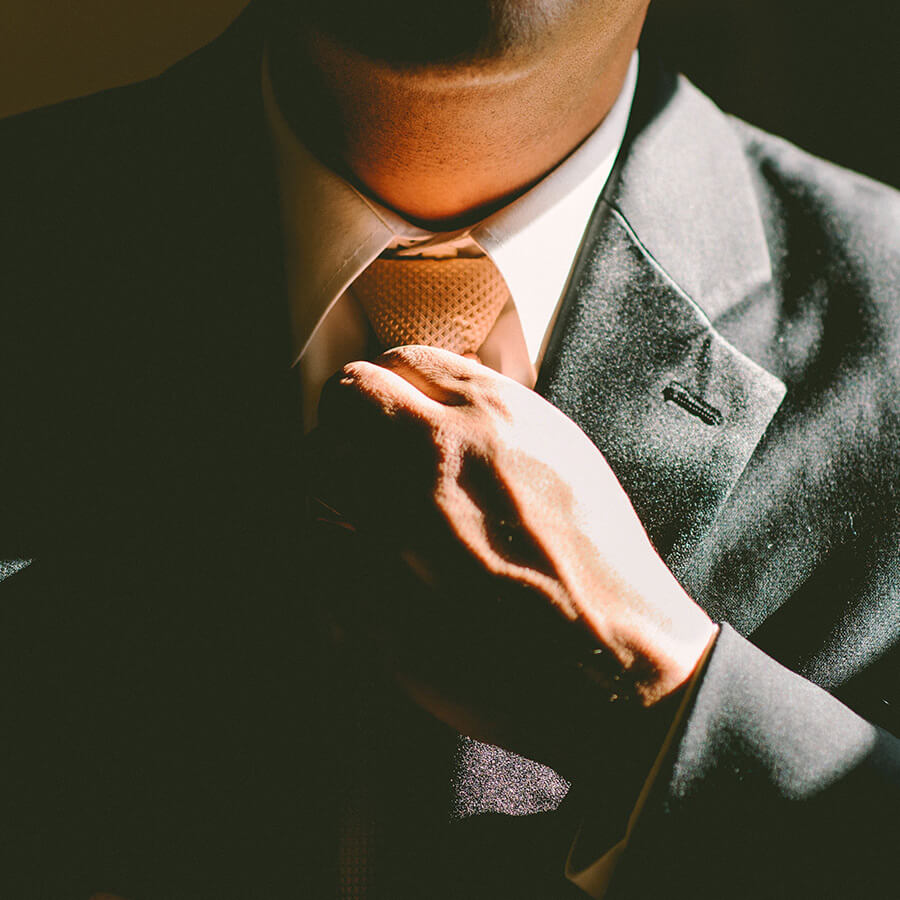 We'll work to equip you to put your best foot forward
We're always looking to partner with skilled and motivated professionals who want to succeed. We'll provide you with the tools you need to make yourself a more attractive candidate, as well as the ability to keep your information as up-to-date as possible.
Through active involvement during the interview, we help ensure long-term, mutually beneficial relationships between the individuals we place and our clients.
We Provide:
Insights based on our experience in your industry/discipline
Advice on resume preparation
Advice in preparing you for your interview
Assistance with salary, benefit and relocation negotiations
Assistance with your relocation needs
You can expect us to:
Work with you in a professional manner to help you evaluate opportunities we develop
Facilitate contacts between you and our clients
Provide you with extensive experience in helping people successfully transition between their current career assignment and their new one
Be available to you for professional career guidance and counsel to enable you to make the most out of any move
Obtain compensation for our services from our client companies, never from you.
You never pay a professional fee to us. All of our positions are 100% employer FEE PAID.
Helpful Job Hunting Resources: