Finding the right fit for your critical openings has never been more difficult.
Scouring social networking sites, cold-calling your competitors, and vetting the technical and interpersonal skill sets of potential candidates is not what you have been trained to do. Additionally, if you are lucky enough to find someone for your key assignment, it's another challenge to get them to sign on the bottom line.
We are Headhunting professionals. KRG provides diversified recruitment services to find the best talent for your exact specifications and needs. We know the language, we know the metrics, and we know how to use our vast resources and extensive experience to bring great talent to your doorstep.
Services
KRG's primary service is headhunting. We conduct search assignments and deliver Chief Executive Officers, Chief Operating Officers, Division Heads and Group Executives. We also recruit line and staff professionals in the functional areas of:
Strategic Planning/Corporate Development
Sales and Marketing
Human Resources
Operations
Engineering, Mfg & Production
Supply Chain, Purchasing & Logistics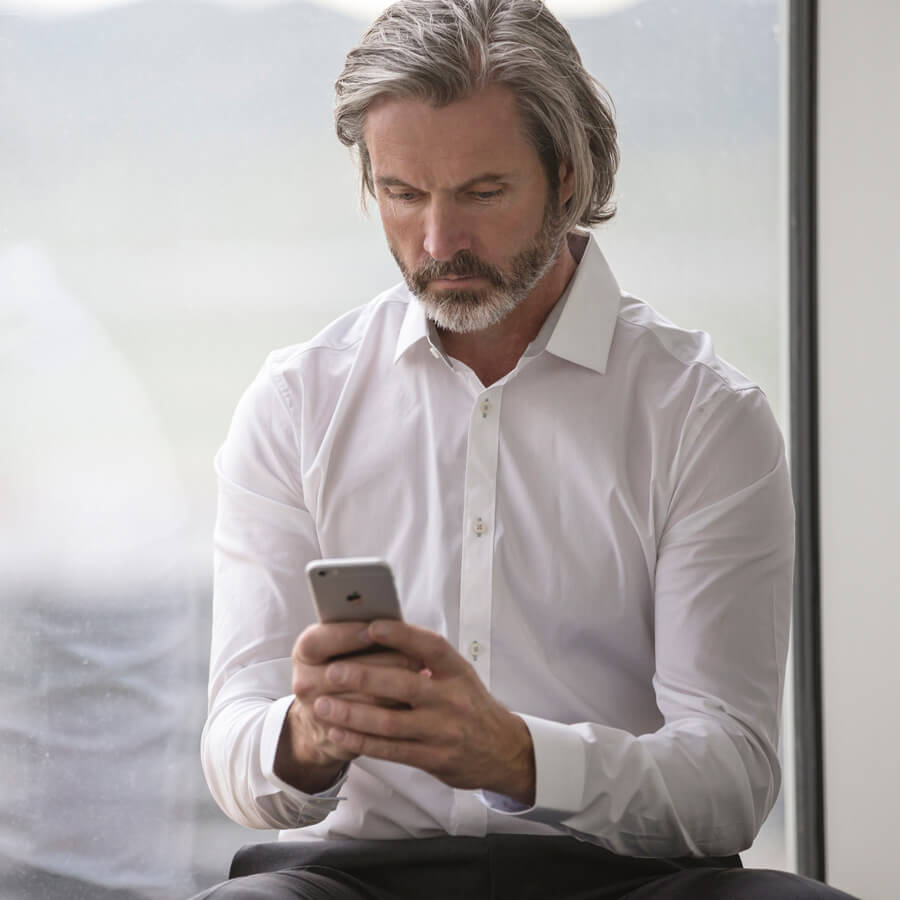 Who We Serve -
We serve a broad spectrum of industries including:
Automotive
Building Products &Construction
Consumer Electronics
Energy
Medical Device & Technology
Aerospace
Capital Equipment
Distribution & Logistics
Food
Packaging